Many travel from far and wide to experience the majesty of the San Juan Islands (just over 500,000 in 2022 alone), including seeing orca whales in real life—or "IRL" as the social-media savvy kids say these days.  We've been on the island for decades at this point, and we can tell you—from a local's perspective—happening upon orcas in the wild never gets old. Whether you're watching Bigg's come through, following the whereabouts of J Pod's new calf, or coming onto the island open to all kinds of magic, seeing orcas in the San Juan Islands is one of the most memorable experiences of a lifetime. 
So, how can you maximize your opportunities for sightings? Keep reading because we'll tell you the best time to see orcas in the San Juan Islands, give you tips about our favorite tours, and generally wax poetic about our favorite sea mammals.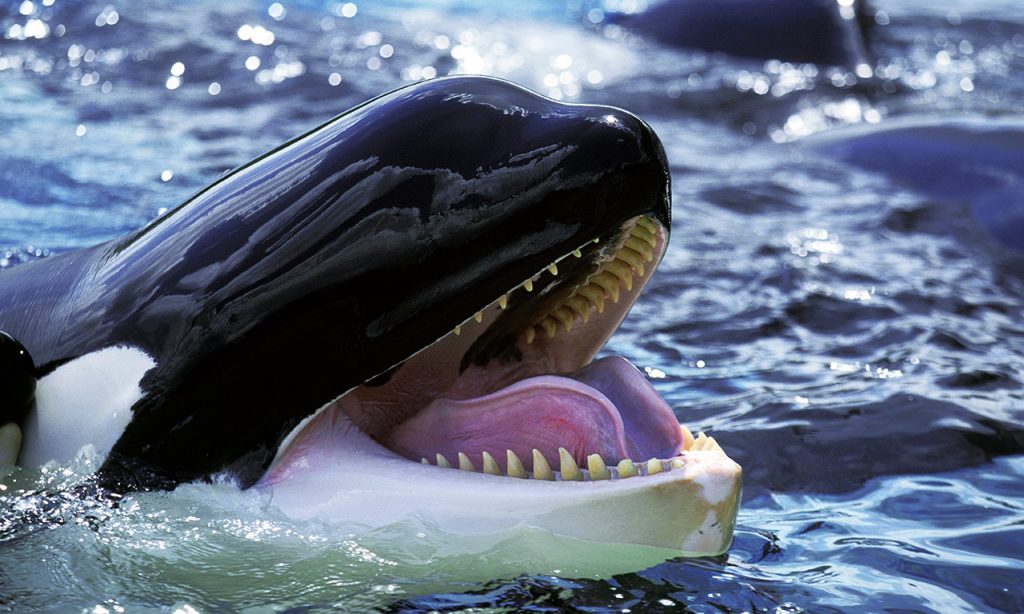 Whale Watching Season in The San Juan Islands
Part of the beauty of life in the islands is we see whales year-round. Peak season, though, is April through October, with most orca sightings occurring early June through late September.  As our friends at Maya's Legacy reinforce in their FAQ, "If you are hoping to see one specific species while you are here, we recommend coming at a time of year we are most likely to see it and that you strongly consider booking more than one tour."  There is typically no best time of day to see whales, so pick a time that works best for you. Most tours are 3-4 hours. You can learn more about—and book—our favorites here. You can also call our front desk prior to your arrival to bat ideas off of one of our friendly staffers.  Seriously, don't hesitate. We love to talk wildlife and whales with you. 
Best Whale Watching in The San Juan Islands
There really is no best place to watch for whales in the San Juans since whales are always on the move. A major benefit of taking a tour is that most outfitters are in networks that communicate about where whales are at any given time.  Take it from our friends at San Juan Safaris: "San Juan Safaris belongs to the Pacific Whale Watch Association, a network of researchers and captains all in communication about what they are seeing. This network includes spotters on land, out on the water, and sometimes in the air. Our captains also have their own network of friends they rely on for tips about where the whales are on any given day. Combined, these networks give us our high percentage of sightings."   If you'd like to scan for whales from shore, we wrote about where to do that here.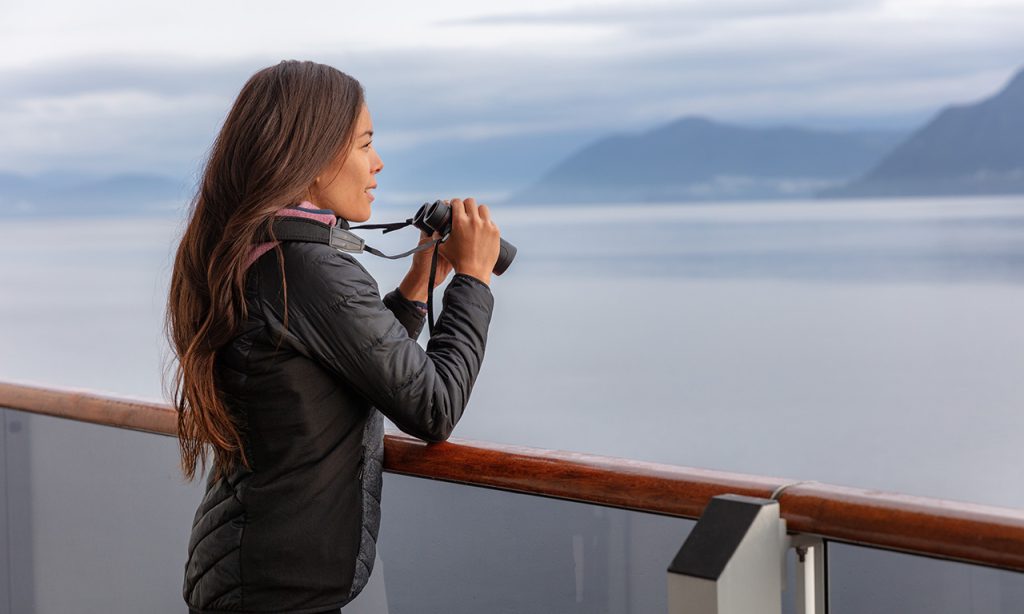 San Juan Island Orca Watching—How To Prepare
Take some deep breaths and collect yourself before embarking on any venture to see orcas. They really do have the power to still your heart—and cause it to race in excitement.  Most tour outfitters don't guarantee sightings, but they do boast a 90% viewing rate, so be sure to set your expectations accordingly. Your best bet is taking a tour, but as we mentioned earlier, you could very well see whales from shore at a few hot spots around the island.  Regardless of how you plan to look for orcas, you'll need binoculars (most, if not all, tours have them on board), layers (our PNW weather is famously unpredictable), snacks, SPF, sunglasses, water, and a camera if you're planning to capture content.  Similarly to our note about binoculars, many outfitters have a photographer onboard and will send you photos after the fact if you prefer to remain in the moment. Be sure to ask before booking if you're curious. 
Orcas in The San Juan Islands—Let's Summarize:
The best time to see orcas during your trip to San Juan Island is early June through late September

There is no best time of day to spot orcas, so look for them at times that work for you

Make sure you wear layers and bring binoculars!

And, don't forget to expect magic
We'd be honored to be your HQ for all your San Juan Island adventures. You can peruse all of our accommodations and book online here. We can't wait to see you and show you the splendor of the San Juans, orcas included!